Blog Home
Workspaces
Common Coworking Management Myths We Should Stop Believing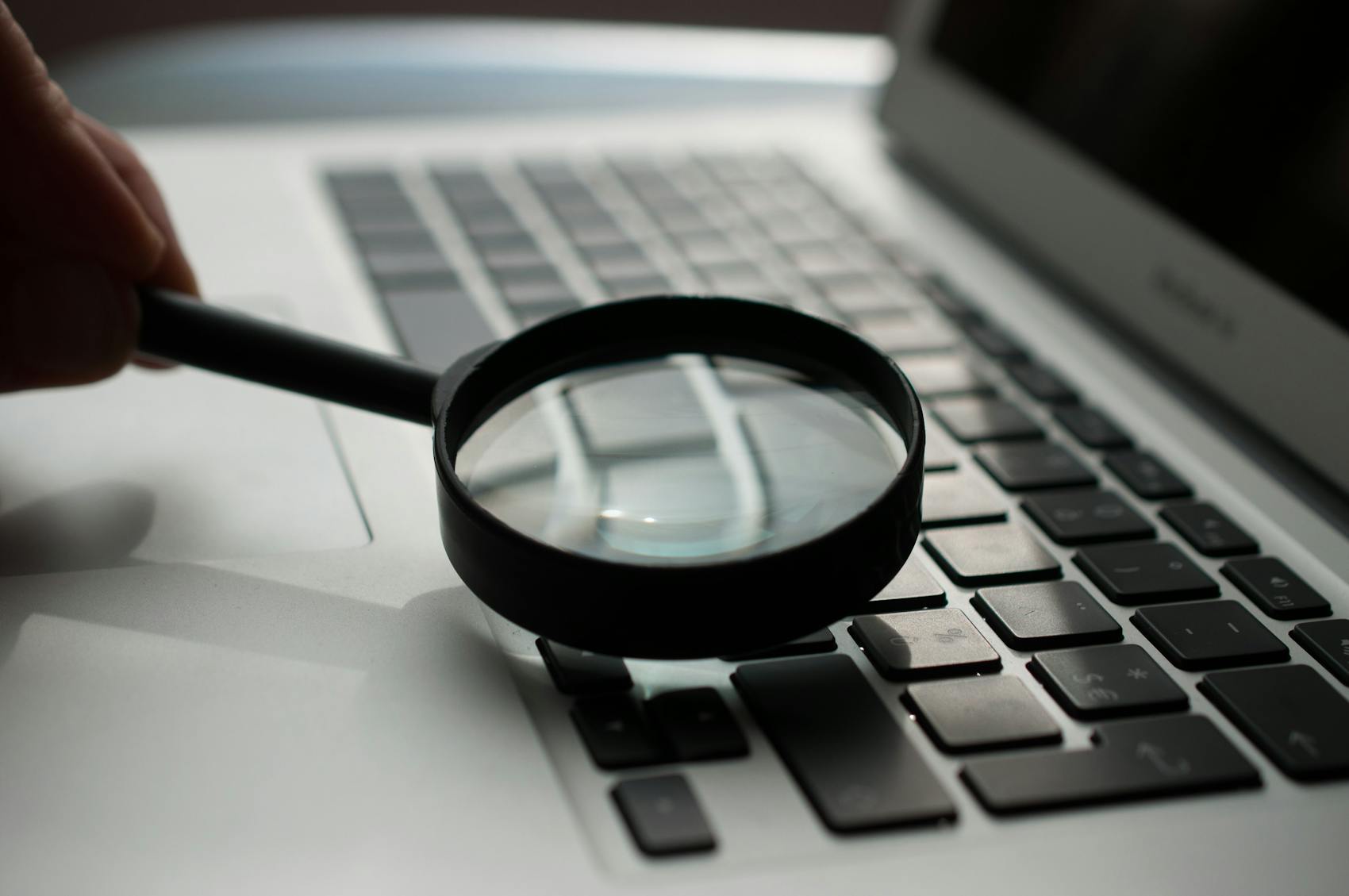 The coworking movement has rapidly evolved into a richly diverse sector of shared office space that is increasingly diversifying the face of the business world. This post aims to dispel some common myths floating around about what it takes to own and grow a coworking space. Here are three myths that you need to understand.
Bigger is Always Better
You are wondering if bigger is better, well it's not. A bigger coworking space has more opportunities to spend money on things that don't directly help your bottom line.
One of the essential parts of creating a successful and thriving coworking space is knowing when to expand. Unfortunately, many coworking spaces fail to realize that they need to be ready for growth before it happens. When growing, one of the most common mistakes is breaking your current lease or signing a new one before being prepared.
When you own a small to moderately sized coworking space, members are more likely to get to know each other on a personal level. This facilitates comfortable conversation and productive collaboration. It creates a sense of community.
So when considering moving into a bigger space or opening another location you must make sure that you foster the same community feeling that your current location has.
Coworking is all about Real Estate
Many people get into the coworking game thinking they can choose any office space and set it up for business, and coworkers will come, but this is false. Put aside your notions of property management, and think about your coworking space as a hospitality operation.
The most successful coworking spaces aren't just offering coffee and desks anymore — they're delivering an experience. For many companies, this involves providing a space that is more like a community rather than a big office with free coffee.
Members expect everything from great coffee and high-speed internet to services like childcare, workshops, happy hours, and after-hours events.
Coworking members are looking for a holistic experience that goes beyond the basics.
We've seen how choosing the right service categories can prove profitable. Beautiful, distraction-free locations are one thing, but if you're not giving members access to work tools and online services they need, you're doing your members a disservice and your coworking space a disservice. Here are several niche coworking spaces that have figured out how to do this successfully.
Any Coworking Software Management Will Do
It's important to be intentional when choosing a coworking management software. As your coworking space grows, it's important to manage your internal and external operations efficiently. Selecting the right coworking software gives space managers a centralized database and digital platform so that all relevant data can be organized, accessed, and shared at any time.
The most significant advantage of using workspace management software is tracking insight metrics like Space Utilization %, booked tours and Average Daily Usage Hours with individual user insights. These metrics help you track critical KPIs and identify growth opportunities. Worksimply, for example, is a comprehensive coworking management software. It helps you increase your conversion rate by giving your website visitors a dynamic experience and communicating your office offerings clearly through multiple features.
Conclusion
Here's the deal: coworking spaces can be extremely profitable. But there is a lot of misunderstanding about what it takes to run one successfully. So if you're thinking about joining the coworking revolution, make sure you understand the truths of the industry.