Blog Home
Workspaces
5 Successful Coworking Niches in Toronto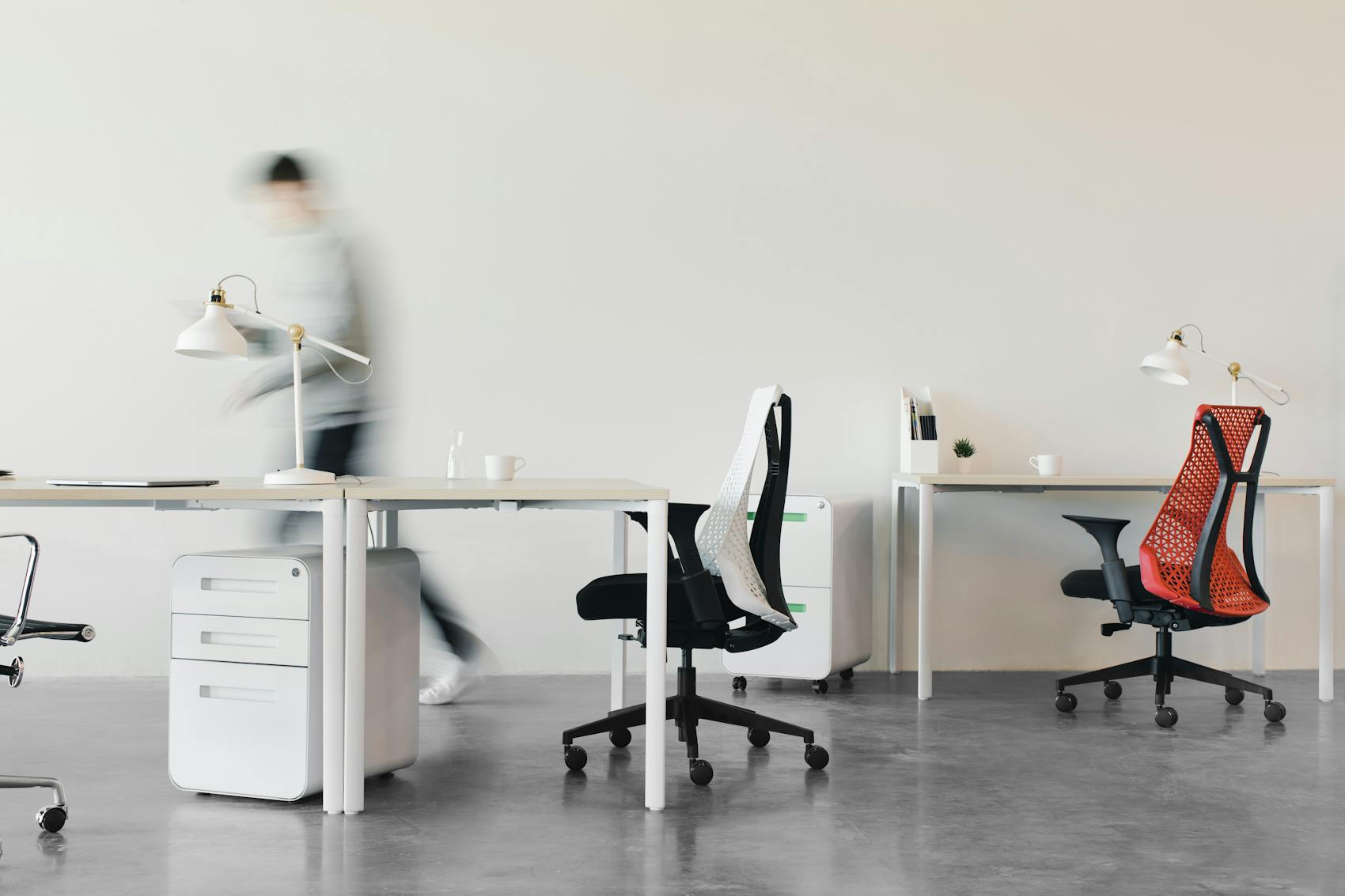 When you're looking to escape your 9-5 routine, coworking spaces provide a niche creative environment for you to explore the tools and services that are most important to you.
From innovative office space design to sustainability-focused offices, new niche spaces are emerging to answer the demand for coworking spaces.
Here are 5 coworking niches:
Coliving
Coliving spaces combine affordable rent with a shared workspace and amenities like wireless internet, coffee, and home-cooked meals. You'll also have the support of other entrepreneurs, creatives, and remote workers. In addition, it's a great way to access new networks simply by living in the same space.
An example is SoulRoom which has several locations, room options such as rooms for 1 person or two people and great reviews online. There are locations by York University and the University of Manitoba in Winnipeg.
Green Spaces
The demand for sustainable workplaces has increased. These include spaces that use solar power, practice zero-waste and use energy-saving devices and appliances to reduce their carbon footprint. By enabling the sharing of resources and services, these spaces minimize their carbon emissions.
Riverdale Hub offers a sustainability focused coworking space with several green initiatives. They are working towards a green roof, rooftop vegetable garden and a rainwater garden.
Women Focused
Female-only coworking spaces provide the social and professional experiences women need to be competitive in their fields. For example, we've conducted research showing that women working in female-only office settings are more likely to talk about work than their male colleagues and find their colleagues more trustworthy, ultimately leading to greater job performance.
Workspace8 is a women-specific coworking space that not only allows desk work but also creative work such as painting and digital art.
Child Care
In a growing trend, coworking spaces are offering parents onsite child care. Offering high-quality childcare is a value-add that will attract young professionals with families, and this helps get more mothers back to work. Coworking spaces that provide affordable child care onsite make it easier for new parents to return to work and ensure that women do not face undue disadvantages in the workforce.
The Workaround in Toronto offers affordable childcare options for the working parent with a detailed schedule for kids.
Profession Specific
The concept of coworking has become increasingly popular in recent years. As with other industries involved in niche markets, some sites are dedicated to only one profession. For example, if you're a developer or a musician, coworking spaces exist specifically for you.
Artscape Daniels Launchpad is a coworking space for artists such as photographers, designers, musicians and anything in the creative space.
Devhub is a developer focused workspace that gives access to developer focused events, worshops and mentorship to help you grow in your professional career.
Conclusion
A niche coworking center focuses on a particular segment of the population. It provides services that cater to this population, and it does so completely—and because of that, it is a more satisfying space for its users. If you're finding that you're unable to attract people with general amenities, it might be time to go niche!