Blog Home
Workspaces
What you're missing by not having on-demand options in your coworking space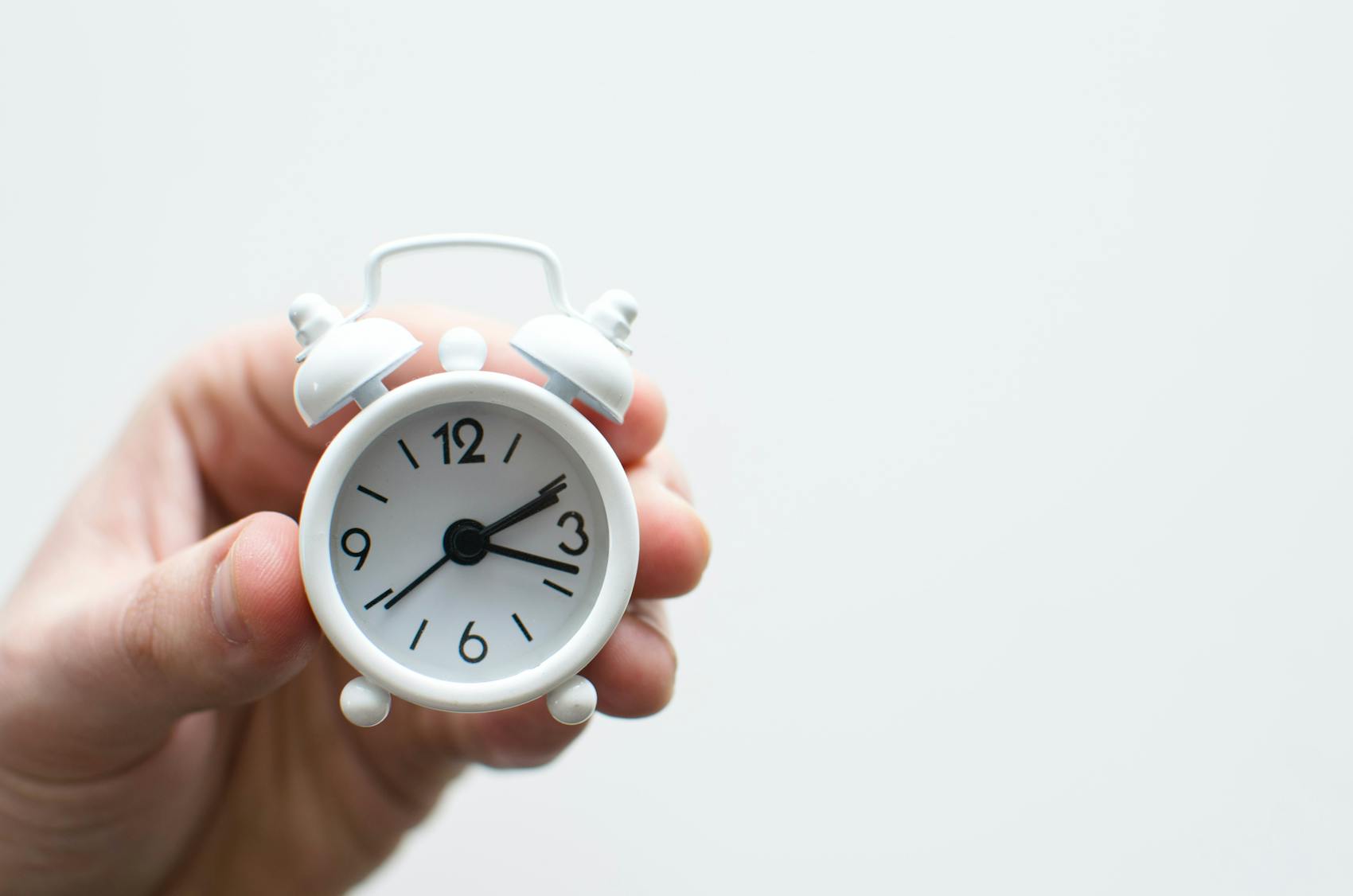 JP Morgan, Target, and Salesforce, among others, are giving up their office space. Long-term leases have been the go-to for tenant/landlord agreements in the coworking/commercial real estate space, but times are changing. In this new era of work, employees are voicing their preferences. The Wall Street Journal mentions that some companies are even subletting their current offices to save costs. As a coworking space, positioning yourself as an alternative to these long office leases is essential. Here's what you're missing out on by not offering on-demand options at your coworking space:
Being Ready for the Hybrid Model Wave
More Price Control
Expanding Your Potential Client Type
Being Ready for the Hybrid Model Wave
76% of the executives WeWork interviewed said they plan to offer their employees a coworking stipend. With the pandemic, companies realize that their employees and contractors want a hybrid working model, which Forbe mentions come in two forms. Both forms consist of working from home and working from within an office space periodically.
With the hybrid work model, a long-term lease, often in the 3-5 year range, can be a waste of money for a company. Instead, short-term agreements and on-demand options are the most cost-effective.
More Control over Pricing
Between 2020 and 2021, hot desk pricing increased by 2.73 percent globally, most likely due to the rise in demand from the pandemic. Companies that only sign tenants to longer-term contracts miss out on the opportunity to have dynamic pricing.
As you upgrade your coworking space amenities, your price should reflect the additional services you offer. Pricing your coworking space is dependent on location, amenities, and even the demand. Two of those three can fluctuate over time. Shorter-term options mean you have more flexibility with your pricing strategy. You ensure your price always reflects what you think your space is worth.
Expands Your Client Type
Not all companies and workers can afford long-term leases but still want to enjoy the benefits of a coworking space. According to Harvard Business Review, coworking space members thrive because they experience community through networking events, social events, and training programs. In addition, having on-demand options opens your space to clients with tighter budgets, like small businesses, startups, solopreneurs, digital nomads, and remote workers, so they can scale quickly, network, and be productive.
Conclusion
Shorter-term agreements such as monthly, daily, or hourly options through a platform like Worksimply, give you maximum flexibility. As you grow your space, you'll be able to expand your clientele, keep your pricing reflective of your amenities and provide ideal workspaces for this new wave of hybrid workers. 
Did we miss out on any benefits that you've seen through on-demand options? Contact us or hit us up on Twitter with your thoughts on our post, and we'll respond!