Blog Home
Workspaces
What Your Company is Missing Without a Hybrid Work Model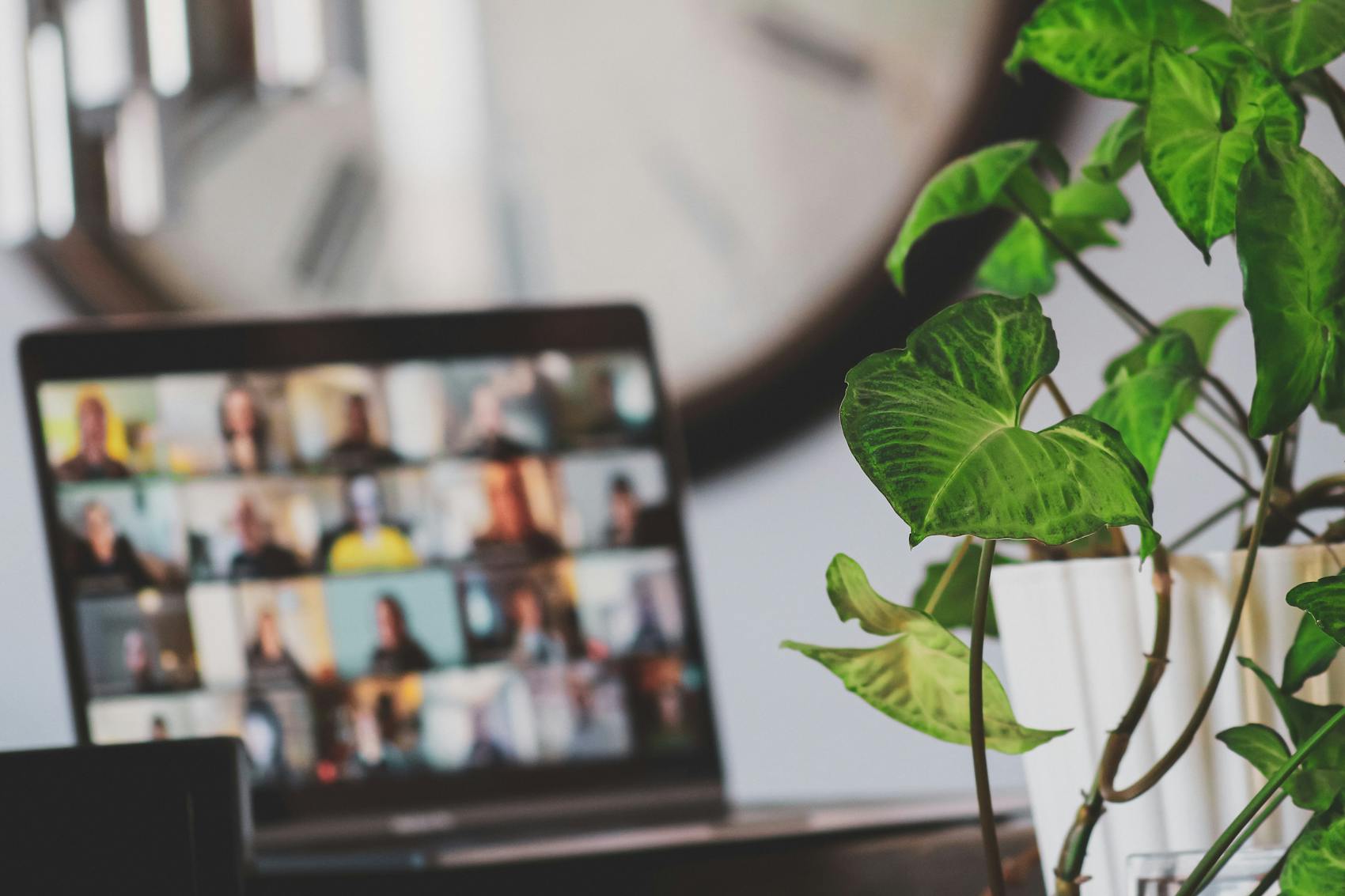 Hybrid work is taking the world by storm. More and more companies are moving to towards some form of hybrid work, minimizing their need for full-time office space. So often, the focus is on the benefit to the employees, but this new flexible work model also benefits companies. Here are four significant benefits to becoming a hybrid company:
Expands Your Reach for Talent
68% of people surveyed said they wanted to work in a hybrid environment. More and more people want access to hybrid work. When attempting to hire quality candidates, you're competing with multiple companies. A hybrid work environment helps attract top-tier talent and expands your pool, as you're not limited to strictly local candidates.
Saves You Money on Real Estate
Hybrid work saves companies money and time. Reports have shown that companies can save on average $11000 per employee by letting their employees work from home 2.5 days out of the week. This savings comes in the form of office space costs. For example, Sun Microsystems implemented telecommuting for their employees back in 2007, instituting flex offices instead, which has allowed them to save 68 million dollars annually.  
Improves Your Team's Morale
Employees who are happy with their jobs are more likely to stay at their jobs. Studies have shown that employees who sometimes get to work from home are generally more satisfied than those who work in an office. It saves employees money and time because they can avoid traffic and long commutes, creating a healthier work-life balance. It saves the company money by decreasing turnover rate. A happier set of employees increases company morale which increases productivity.
Decreases Number of Absences
Having the option to work remotely after having an appointment decreases the need of taking a whole day off. Unscheduled absences cost companies a lot of money. Studies show that on average these absences cost companies $1800 per employee per year. Giving employees the ability to work from home after an appointment maximizes the amount of work that gets completed. 
Conclusion
Hybrid work is here to stay. It can bring about a positive change for your company's bottom line. This model works well because having a mixed work environment spares you the high costs of office space, permits you to hire top talent regardless of their geographical location, improves team morale, and decreases employee absences. If this sounds appealing to your company, it's probably time to move to a hybrid work model.