Blog Home
Reviews
Verkspace Adelaide in-depth review. 8 great things you need to know if you are considering joining as a Verkspace member.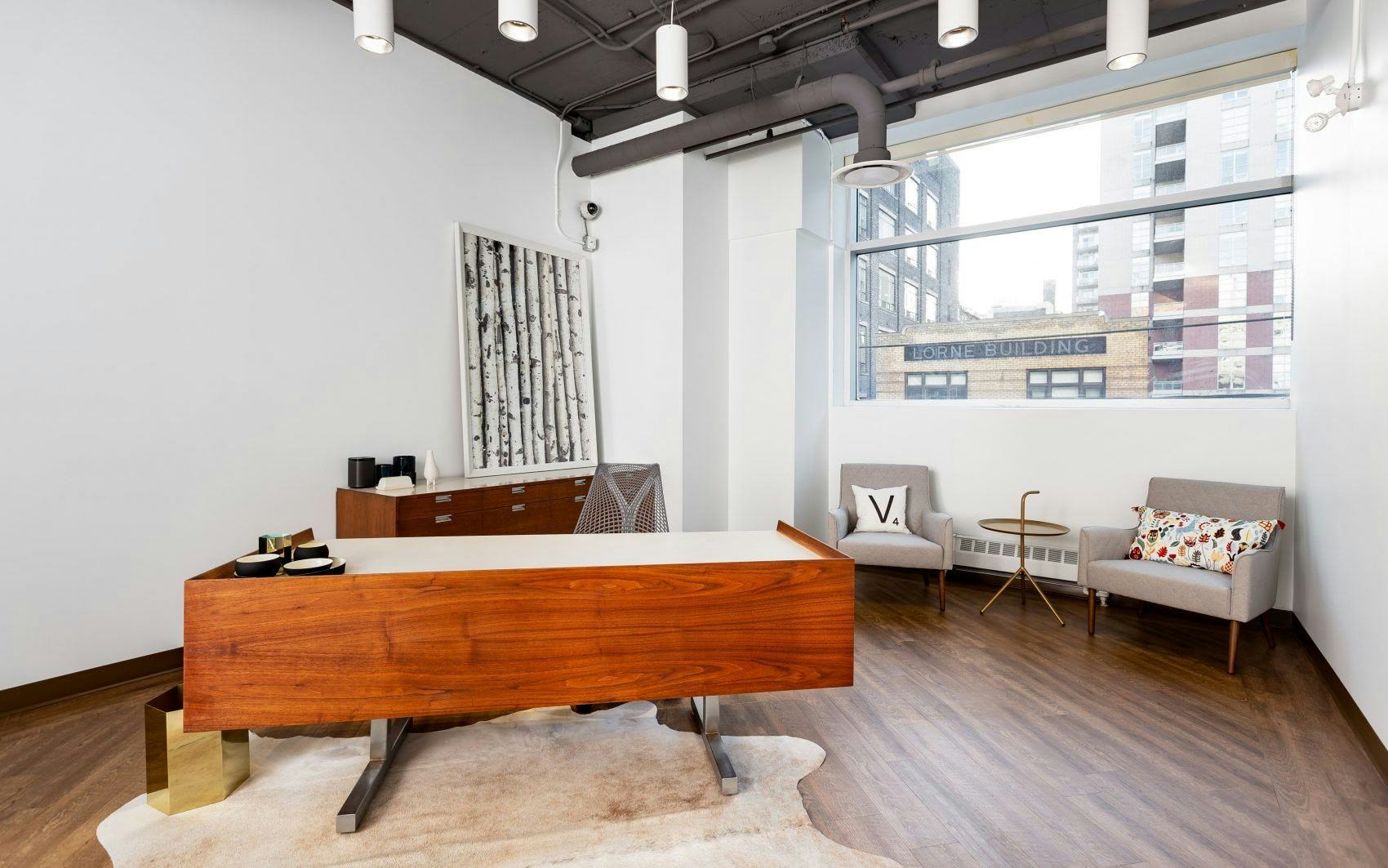 There's a unique vibe when you walk into Verkspace. Just by looking around, I instantly saw that there was something unique about the space design. I wondered where was the inspiration coming from? It turns out it was Nordic-inspired 🇮🇸🇳🇴🇩🇰🇸🇪🇫🇮. Verk is the Icelandic word for labour, business, work, and job. Hence, a space to get work done and make things happen gives you Verkspace.
The space features mid-century furniture, locally sourced Hatch coffee, Sloane tea, 2 meeting rooms, Herman Miller chairs, a kitchen, and one breakout area with a total of 7,000 square feet. After spending 2 months at Verkspace, I decided to write about my experience as a Verkspace member. In this post, we'll go over:
The Verkspace team and their story
Its central location and what's around it
Their Nordic-inspired office space
Verkspace's attention to detail
Its community and member events
Herman Miller Chairs
Pricing
Guest passes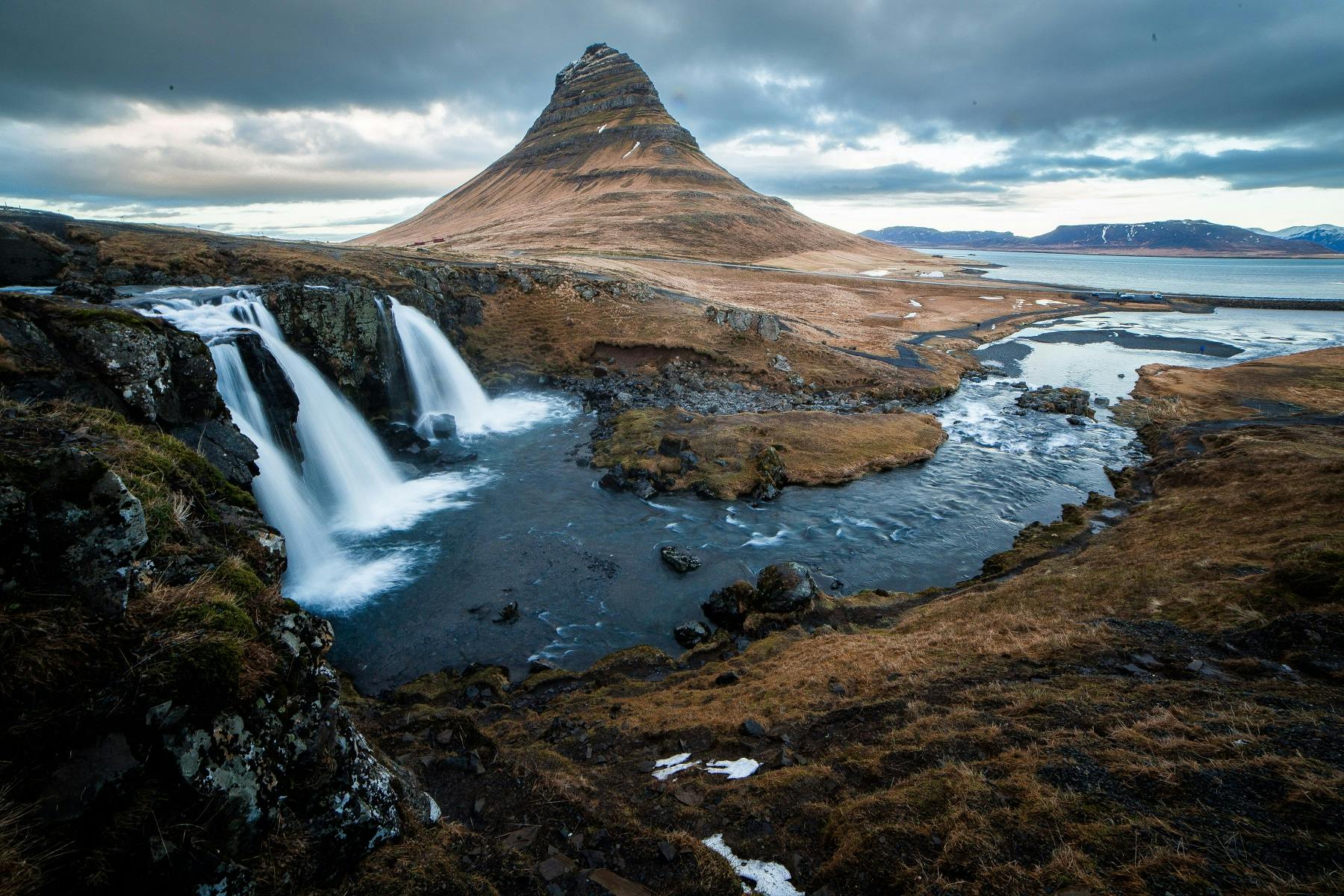 The Verkspace team and their story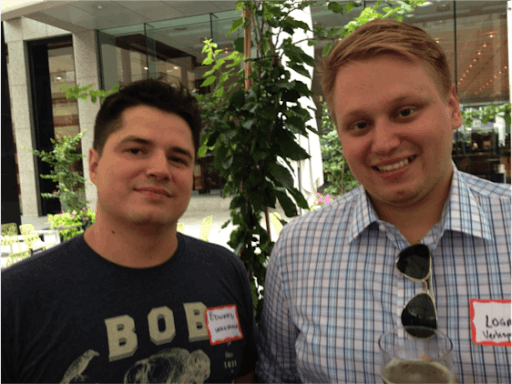 In 2015, both founders Edward Wensing and Logan Prong were roommates and both working from home. Speaking to Edward, Logan mentioned that seeing each other all day, all the time, was a bit "too much" 😂. "Logan usually worked at night and he would try to find nearby coffee shops but most of them closed early," Edward says. Edward also mentioned that at the time, there were mainly 3 co-working spaces in Toronto: East Room, Workhaus Market (A location that no longer exists), and Startspace. After doing more research about the fairly new co-working industry, Edward and Logan asked themselves, "How hard can this be?!" After running the numbers in a spreadsheet, they decided to open up a co-working space with a strong focus on hospitality. On April 15, 2016, Verkspace opened its doors to its first members in a brick-and-beam building on Britain Street and currently occupies 4 floors.
While working at Verkspace, I had the opportunity to connect multiple times with Edward Wensing. What struck me the most about him was how he thought about absolutely everything, from the space's interior design and furniture, to the community and many other things. For Edward, details were not just details; they were all part of the overarching experience of being a Verkspace member.


Its central location and what's around it
Verkspace Adelaide is nestled just steps away from Spadina Ave and close to great lunch locations such as Impact Kitchen, Kupfert & Kim, Gusto 101, Pizzeria Libretto, and more. The building used to be a Garment Factory and it features high concrete ceilings that provide a minimalist industrial loft feel.


Their Nordic-inspired office space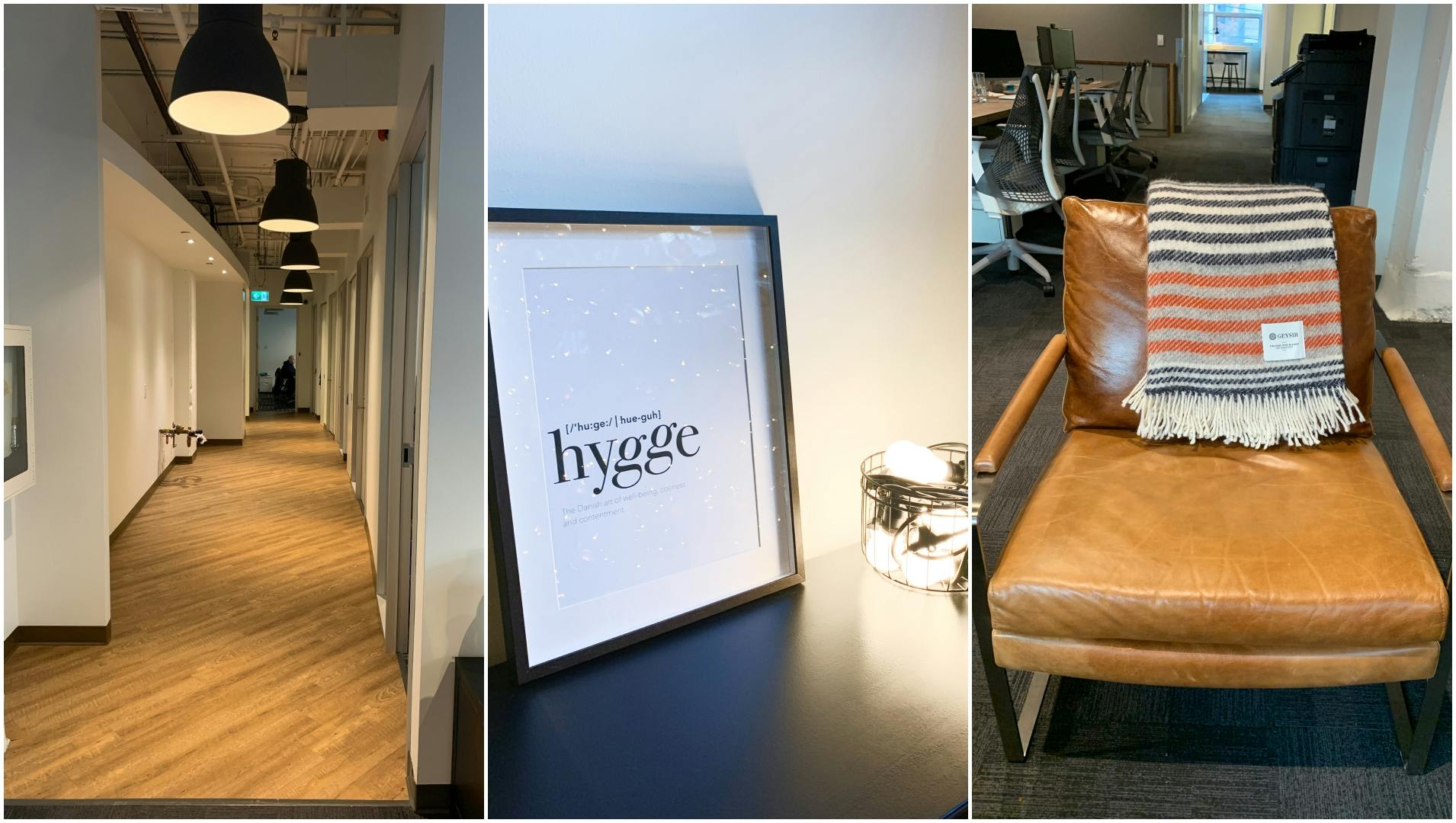 Verkspace's space has a focus on clean, simple, and minimal office space design. Part of what makes Nordic design aesthetically pleasing is its lack of clutter, which Verkspace clearly mimics. With a clean but warm design, Verkspace focuses on sharp contrasts, whites, naturals, and blacks that evoke a sense of calm that's ideal for a workspace 👩🏻‍💻.


Verkspace's attention to detail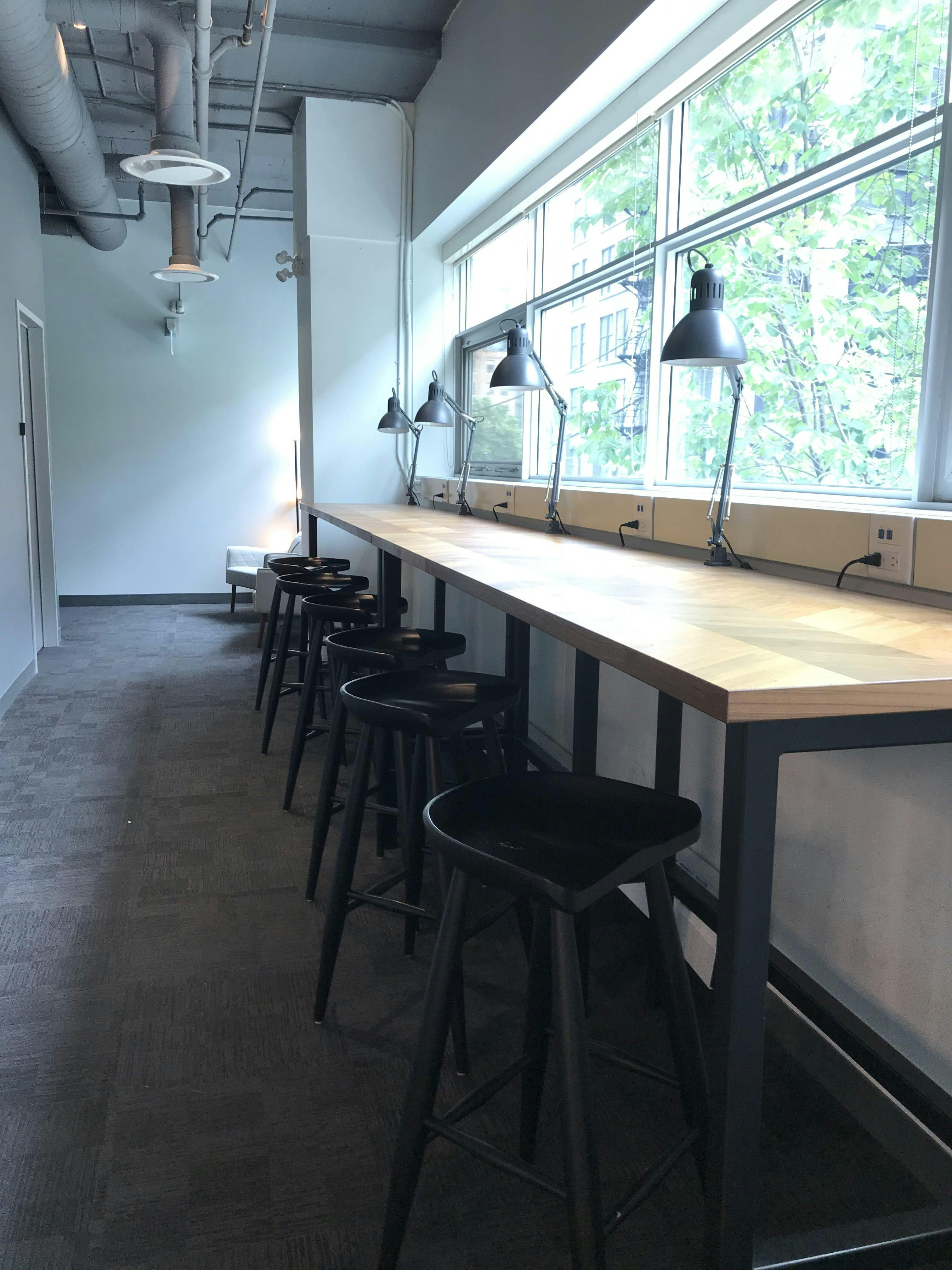 Another thing that you are going to notice is how clean 🧼 the space always is. The Verkspace team always makes sure than the kitchen is spotless. They even do cleaning rounds a couple of times a day and sweep away 🧹 the floor and put chairs back to where they belong. Another thing that you'll notice is how the tabletops were always at a 45-degree angle. This reminded me how in the Apple Stores, MacBooks 💻 are positioned to a perfect viewing angle of 70 degrees. Apple does this to encourage customers to adjust the screen to their ideal viewing angle.


Its community and member events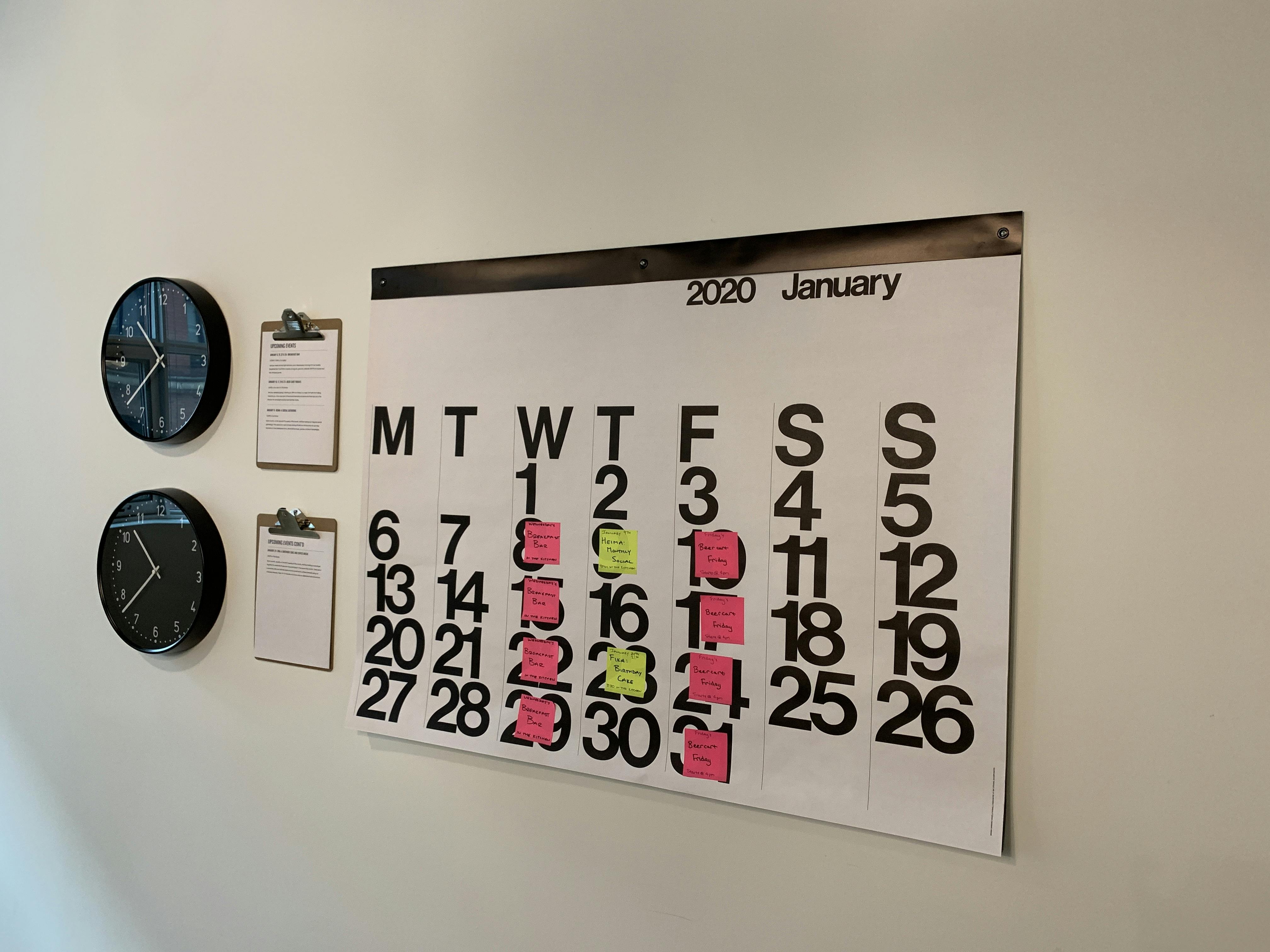 Every Wednesday there was the breakfast bar that was absolutely great 😋. They would have bowls of fruit with oranges, pears, apples, kiwis, and more 🥝. They would also bring delicious pastries from a local bakery called Yummy stuff: croissants, cinnamon rolls, muffins, and danish pastries 🥐 . Also, once a month, there's a community event where Edward would make community announcements, and afterward, members could mingle with each other giving any new member the opportunity to introduce themselves. Most importantly, there would be pizza for everyone to enjoy 🍕.


Herman Miller Chairs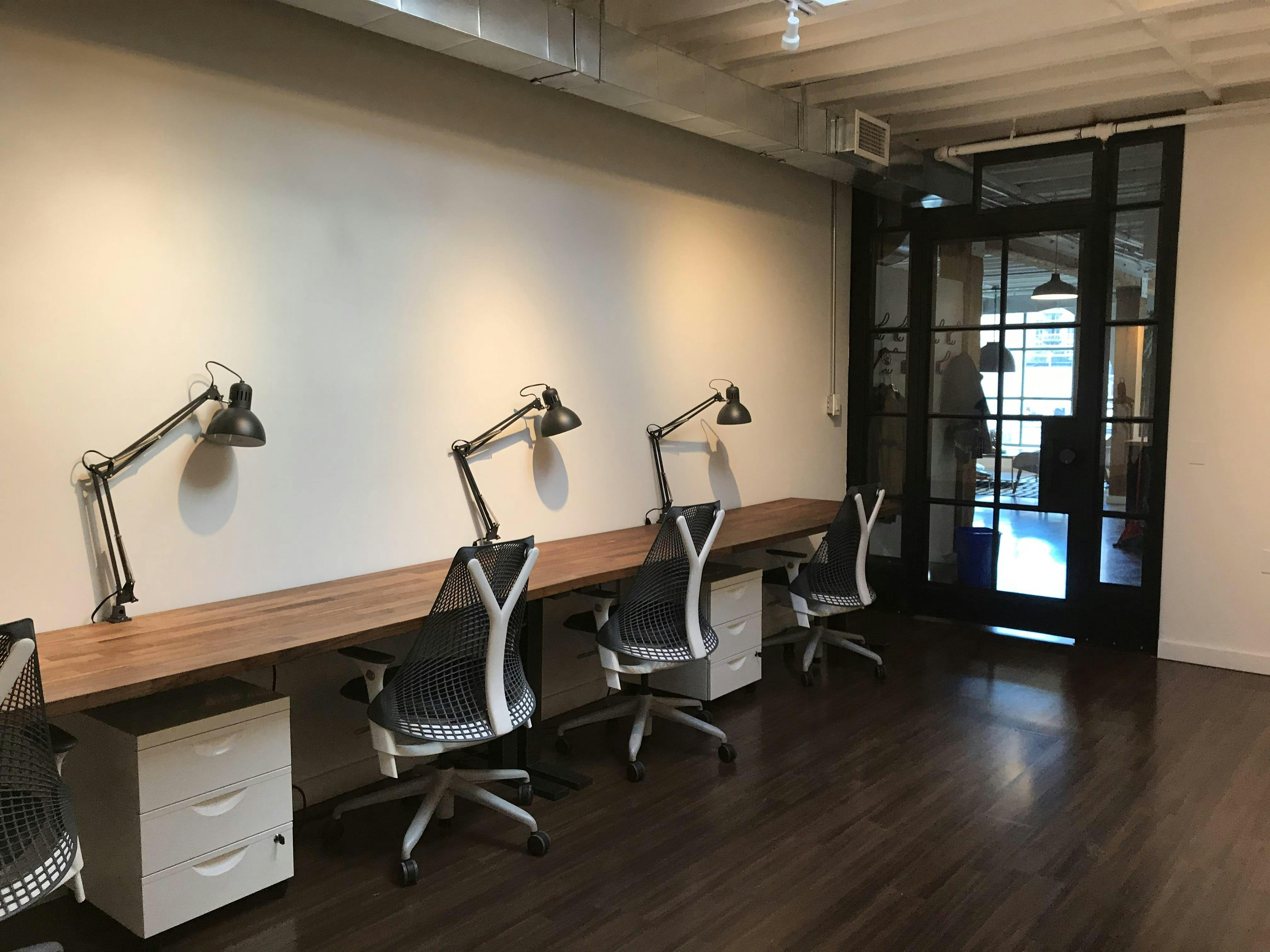 A large portion of our days is spent at work. In fact, according to Andrew Naber, we will spend around 90,000 hours at work over a lifetime. Imagine spending so much time at work without a proper chair! I have worked at spaces where they didn't have ergonomic chairs, let alone Herman Miller chairs, and they do make a big difference. Verkspace provides the Say Chair 🪑.


Pricing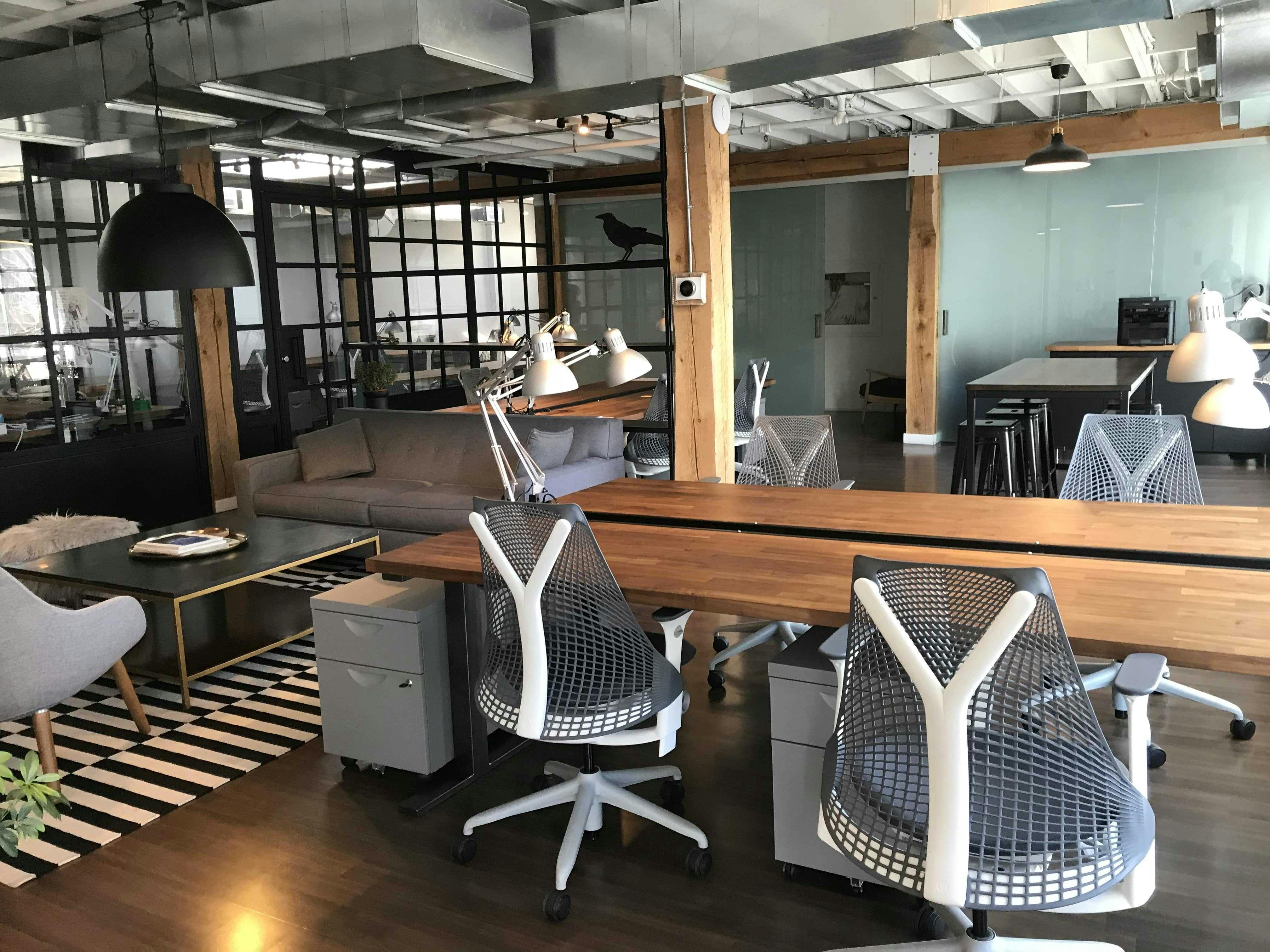 Even though the space features great perks such as a breakfast bar, unlimited coffee and tea, community events, a great location, and high-end furniture, the prices are quite competitive and more than fair. Host desks start from $295/month, dedicated desks start from $495/month, and private offices start from $1,500/month.


Guest passes
Want to bring a friend to work alongside you from time to time 👩🏻‍💻👨‍💻? Verkspace also offers guest passes upon request where members can bring other people to experience Verkspace themselves. This is great if you have a hot desk or a dedicated desk and you want to bring a friend over to work alongside you for the day.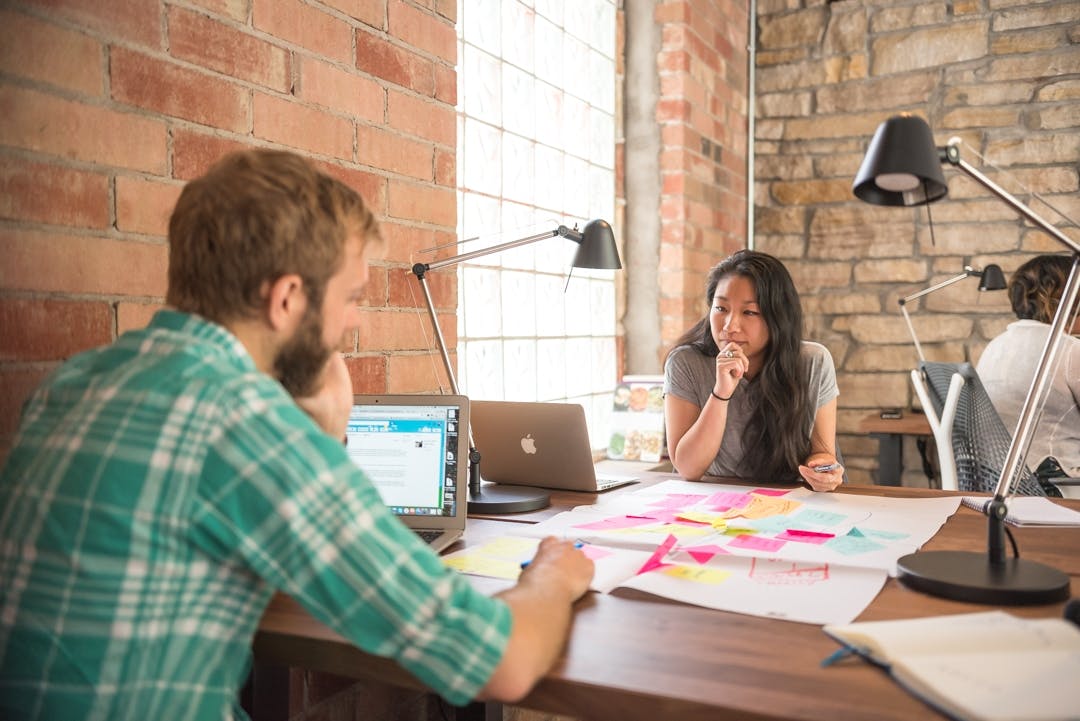 Conclusion
Founders that care deeply about the community, beautiful Nordic-inspired space design, a tight-knit community, delicious weekly pastries and fruit bar, and Herman Miller furniture: This is what Verkspace is all about.