Blog Home
Workspaces
5 Reasons You Should Start a Coworking Business Now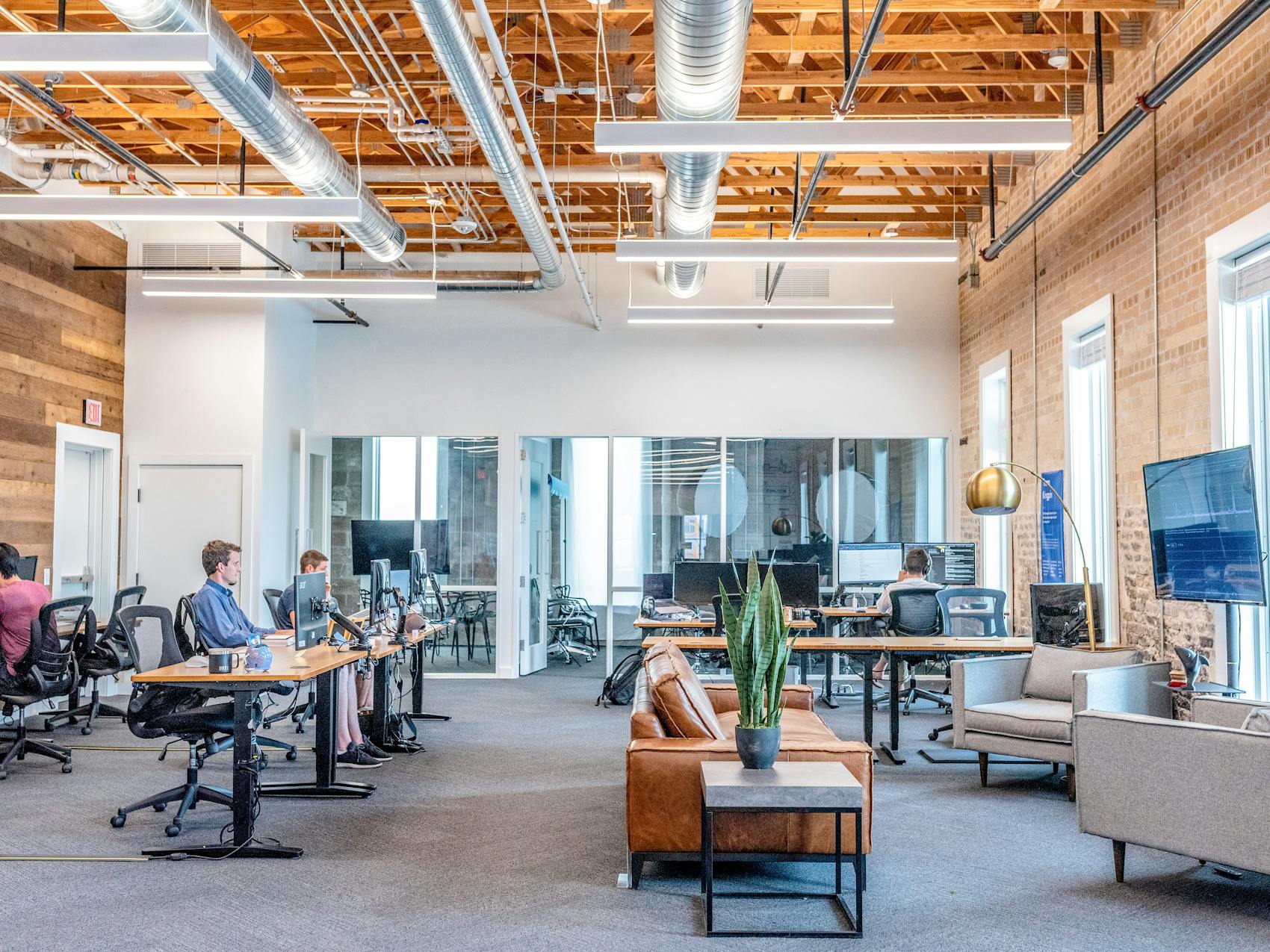 While the pandemic may have been negative for other industries, it has been positive for the coworking industry. The pandemic reshaped the working world, and coworking spaces are poised to take advantage. Titan of the coworking industry that saw negative times before the pandemic, Wework has since bounced back with an IPO. Their Chairman says demand for flexible workspaces has exceeded pre-pandemic levels. So if you're considering starting a coworking space, now is as good a time as any, and here are 5 reasons why.
More and more people are working from home
Around 62% of employees aged 22 to 65 say they work remotely occasionally, so there are many potential coworking members. Even if they don't want to go out all the time, these people do want a place where they can separate home life and work life and interact with others. In addition, coworking spaces provide people with the feeling of community they get from going into the office.
Increase in demand for flexible workspaces
Companies are finding that they don't need office spaces that can fit 100% of their workforce - because more of the workforce is working from home. Rather than requiring a single desk for each employee, a company can have a flexible work model and let departments and employees book workspaces as they need them. Traditional leases don't allow much flexibility, as the norm is to sign 4 or 5-year leases. Signing with coworking spaces enable a company to increase and decrease their space quickly and when necessary.
Lots of opportunity with suburban coworking spaces
More coworking companies realize the opportunity in suburban areas. For example, Spacemade launched two new neighbourhood workspaces. People want the best of both worlds; having an office setting and the flexibility to work from home. Having a coworking space in their suburb allows them to leave their home and go to an office but still maintain a very short commute.
Increase in Number of Businesses
There has been an uptick in entrepreneurship. During the pandemic, the U.S saw a 95% percent increase in business applications during July of 2020. Businesses want to minimize costs, so coworking spaces are a great alternative to traditional offices. It gives smaller businesses the physical capabilities of a larger enterprise because coworking spaces give them access to private offices and in some cases reception and mail services. There is no shortage of potential coworking customers.
Rental Market Still on the mend
Covid caused an increase in space availability, as people were now working from home. With people slowly going back into offices, there is availability for someone looking to get into the coworking industry to find a small affordable space to get started. September was the first month that rent was not lower than pre-pandemic levels.
Conclusion
The coworking industry has a lot of opportunity right now and these five reasons show why. There are more people working from home; there are more startups, companies are taking on the hybrid work model and workers are looking to stay close to home. Obviously, the trends can only do so much, you'll need to do what you can to create a sense of community in your coworking space, increase profits and conversions but now is the best time to try if you're considering it.