Blog Home
4 Ways to Make Your Coworking Space Stand Out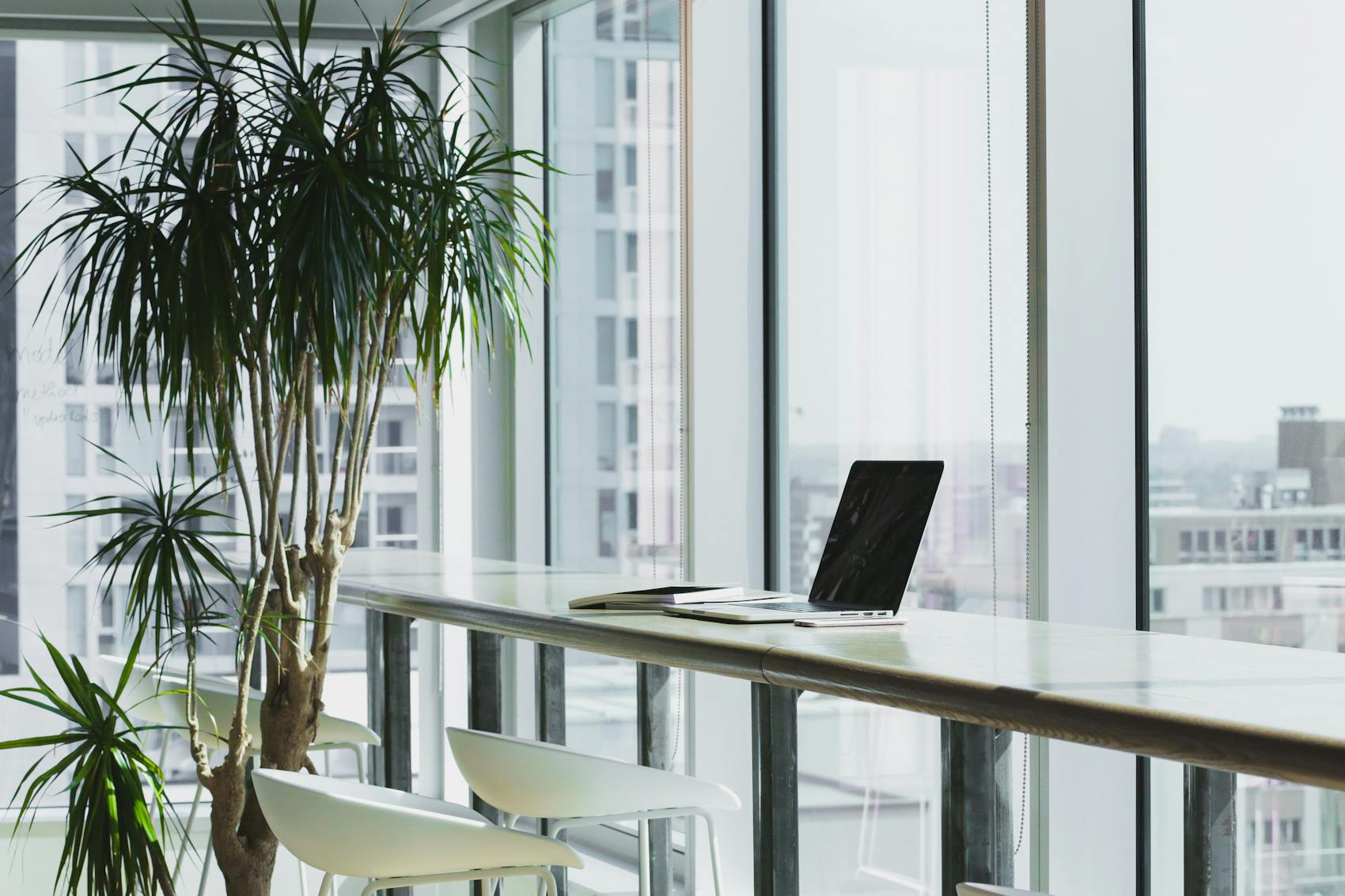 If you own a coworking space, to be successful, you must make it stand out. In other words, differentiation is essential to grow your member base and build your brand.
Differentiation refers to branding and marketing your space, so it's distinguishable from competitors in the market. The goal is for you to communicate your shared workspace's unique qualities compared to its competitors. For example, if someone in your city searches 'coworking space' on Google, what will they see that makes them choose your coworking space over the other ten coworking spaces in your town?
By continuing to read, you'll learn how to position your space to stick out from the competition by:
Targeting a specific niche
Having Great Wifi and Cybersecurity
Implementing an Activity-Based Working Design
Adding Wellness-focused Amenities
Targeting a Specific Niche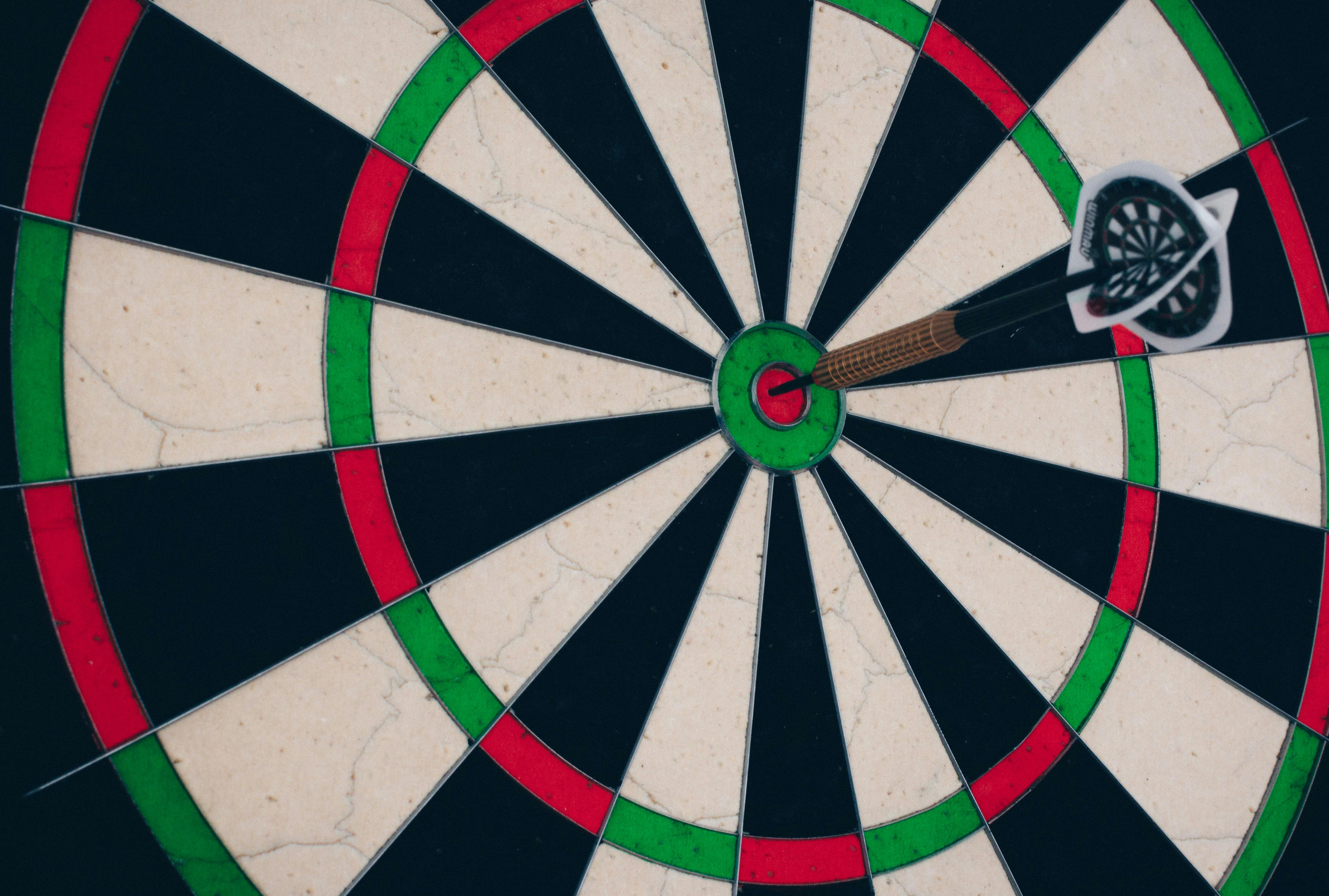 Let's start with defining a niche; Shopify explains a niche market as a 'segment of a larger market defined by its own unique needs, preferences, or identity that makes it different from the market at large.'
When you target a niche as you enter a crowded space like the coworking industry, you will attract members to your workspace by solving the pain point of a specific customer type.
The truth is when marketing to everyone, you're marketing to no one.
Amanda Munday, CEO and founder of the Work Around, believes coworking spaces' success will be because of their chosen niche. She believes that as the world exits the pandemic, people will be more comfortable with smaller local coworking spaces closer to home that allow minimal contact with strangers. Identify a great niche by brainstorming some underserved communities in your area and identify their pain points you can fix through your coworking space.
Resource on choosing a niche:
https://medium.com/@optixapp/3-steps-to-building-a-coworking-niche-optix-blog-135fcb0c90fc
Wifi and Cybersecurity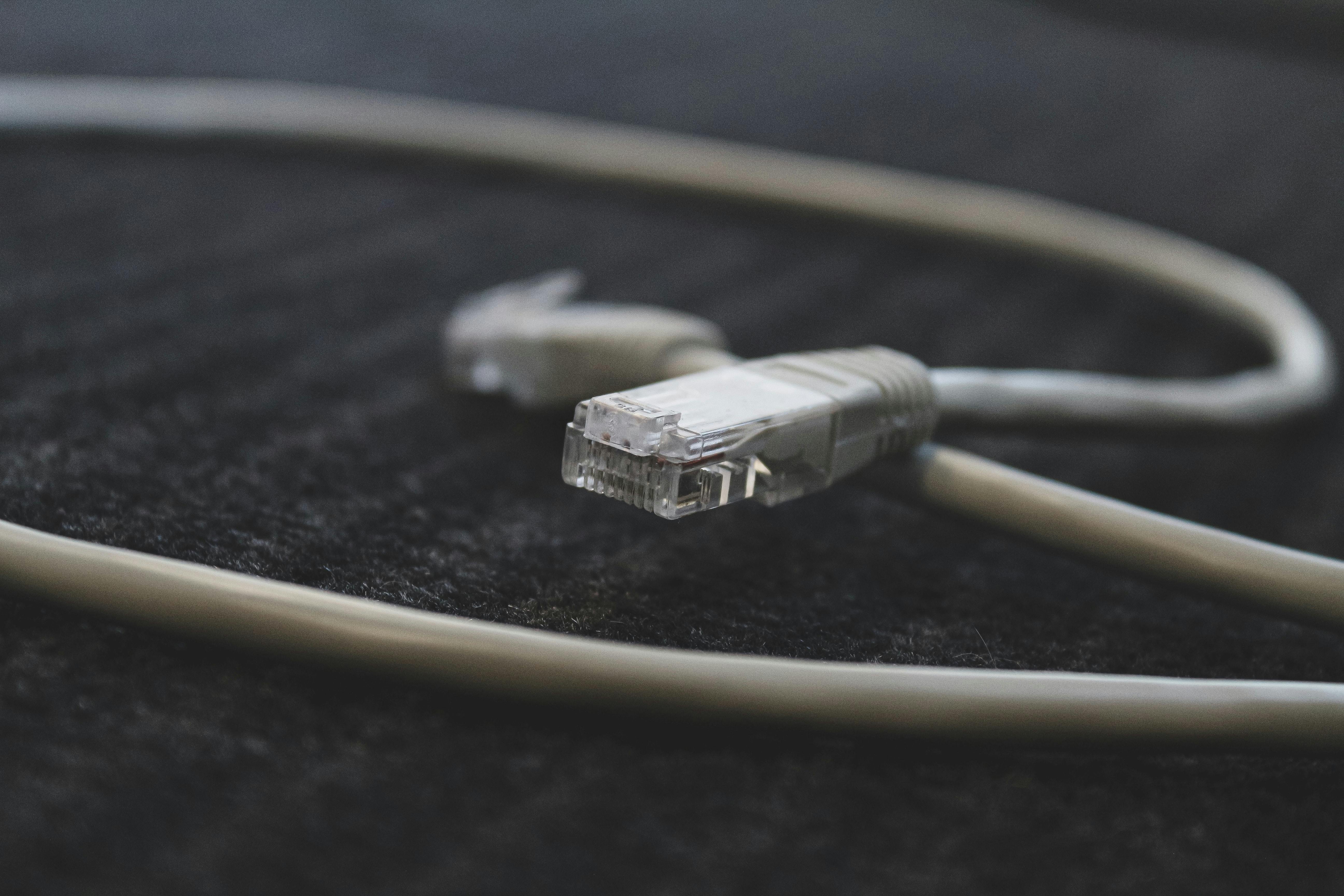 The minimum requirement of coworking spaces is a dependent internet connection and network security in the digital age. Therefore, any review mentioning that your coworking space lacks either of these two features will significantly deter any other potential coworking members.
Even giants in the coworking space, like WeWork, have experienced firsthand the danger of weak network protection.
With the pandemic, ransomware attacks and phishing emails have risen, so you must be intentional about protecting your members' information using security measures like multi-factor authentication, member-only passwords, firewalls, VPNs, and others. Reach out to a local service provider to identify how you can increase your wifi and data security for your members.
Resource on coworking cybersecurity:
https://allwork.space/2020/11/wework-hack-how-to-protect-your-coworking-members-from-cyber-crime/ 
Activity-Based Working Design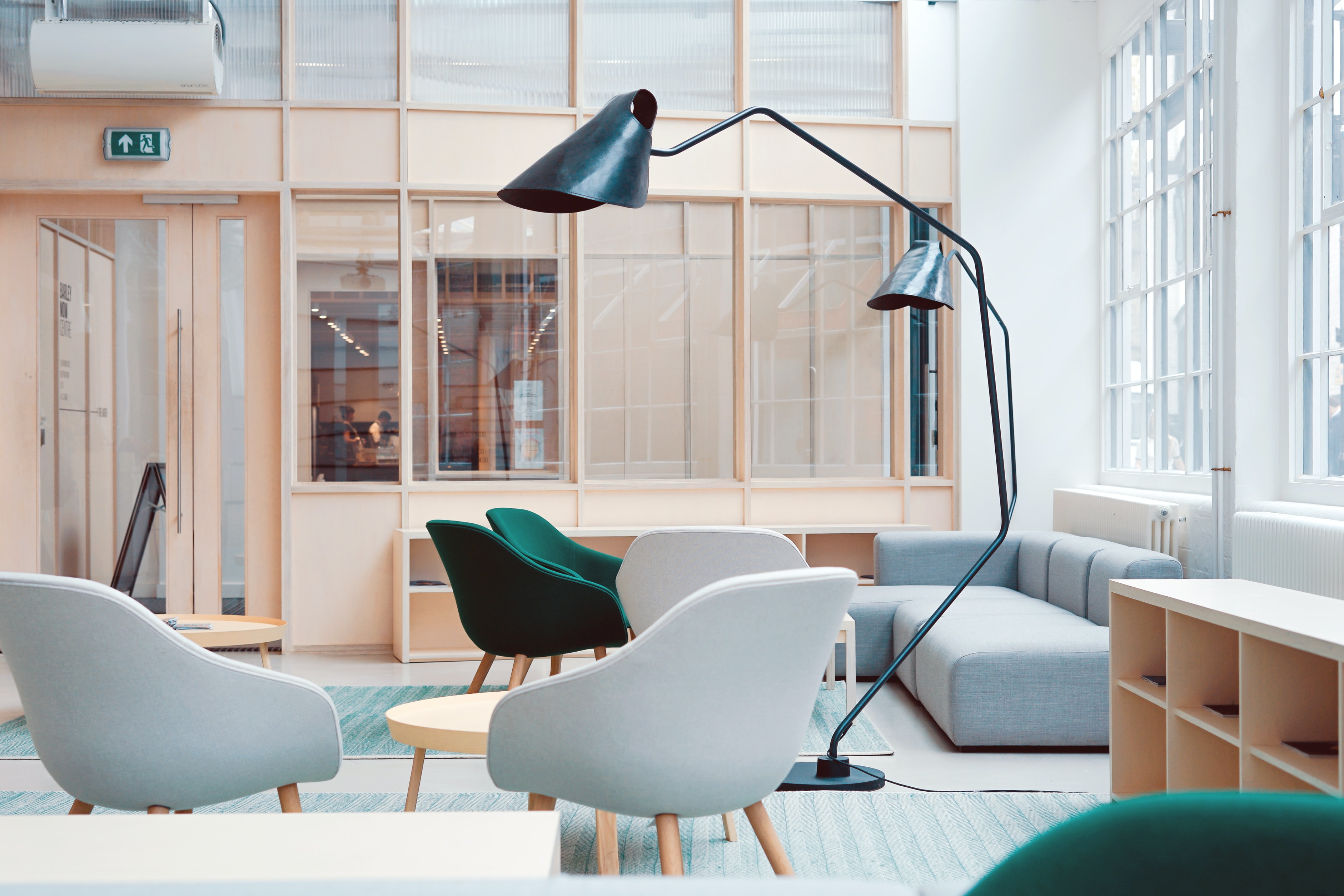 With research linking sitting to multiple health concerns, giving your coworking members multiple work setting options is essential. Multiple work settings allow members to participate in activity-based working. The CRBE describes activity-based working as the attempt 'to acknowledge that the nature of the individual work someone is doing determines what environment is best suited for it.'
Research on activity-based working showed a qualitative increase in opportunities for collaboration and movement.
Allwork.space mentions several elements to implement activity-based working, such as meeting areas, lounging areas, and quiet/private spaces. An alternate route is to hire an interior design partner to help transform your coworking space into an activity-based working space. Reach out to a few interior design firms in your area for a consult to find out the most cost-effective way to transform your space for activity-based working.
Resource on Activity-Based Working:
https://www.wework.com/ideas/research-insights/expert-insights/essential-guide-activity-based-working 
Add Wellness-Focused Amenities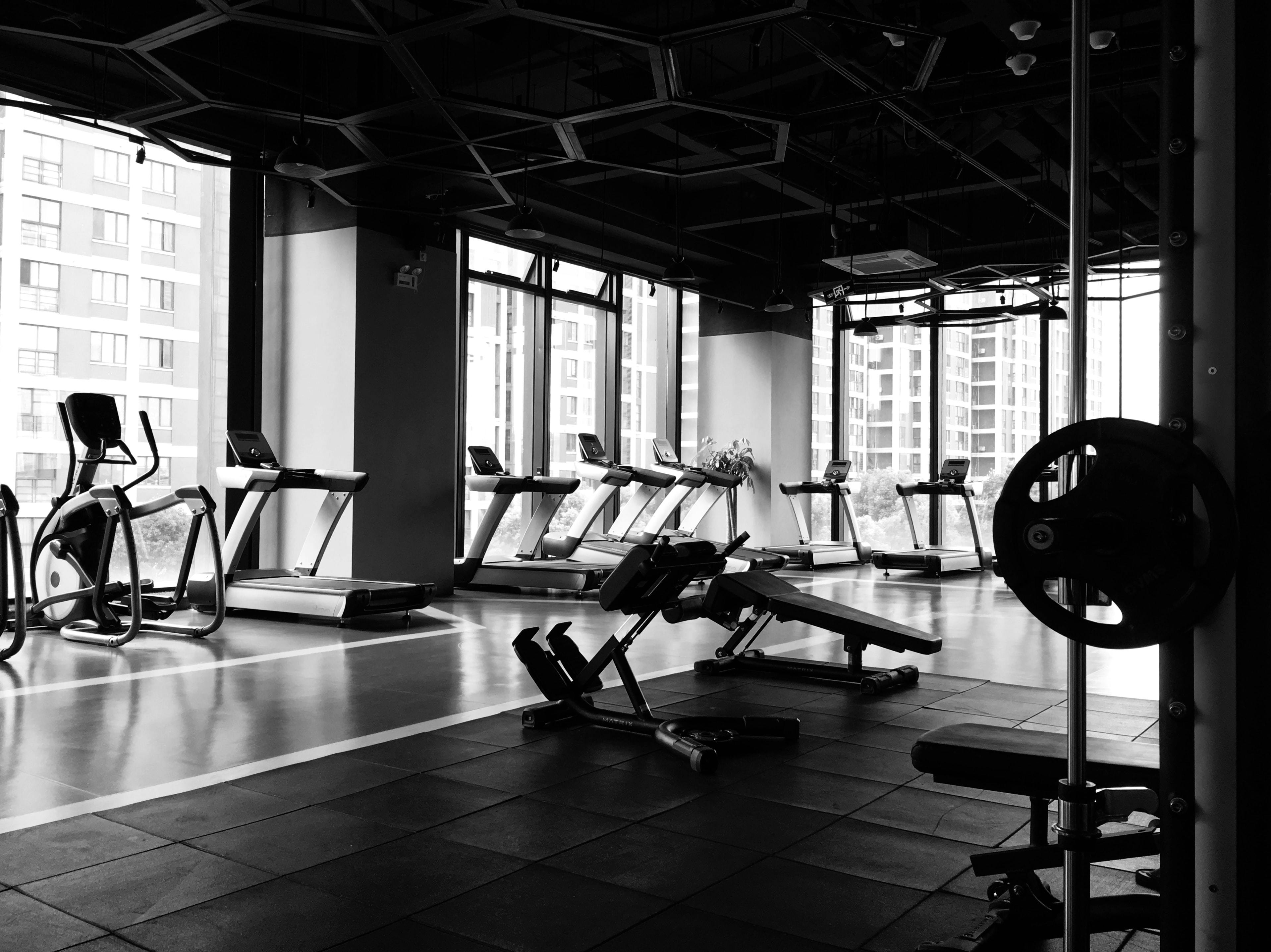 There is no harm in delivering the obvious. In every office space, there are some essential features. Core Business Solutions identifies 20 essential elements such as printers, writing tools, envelopes, and first aid supplies. Some additional features based on the recent pandemic would be sanitizing stations, Lysol wipes, and other features to minimize germs. 
Outside of the obvious amenities, incorporate wellness features that members find helpful. For example, Compass Offices mentions that companies have created purposeful workspaces with wellness-focused features such as fitness rooms, entertainment spaces, and lounge spaces. Of course, these are options for your workspace as well.
Are there any areas in your workspace that are currently being underused? Repurpose it for a high-value amenity that will attract members.
Resource on wellness amenities:
https://www.workdesign.com/2020/01/tips-for-designing-wellness-spaces-at-work/
Conclusion
You don't want to be another bland coworking space that comes out in a sea of other dull unoriginal coworking spaces. Adding features that differentiate your coworking space from others in the market will help you stand out. The goal is always to give maximum value to your members. As long as you continue to do that, your coworking space will stand out amongst the others. So target a niche, strengthen your cybersecurity, implement an activity-based working design, and add wellness-focused amenities to stick out. Even if you can't do them all, start with one and go all-in!
Did we forget anything? Have you tried one of these steps before, and it worked out? Tweet us on Twitter or send us a direct message. We're happy to continue the conversation on coworking spaces!